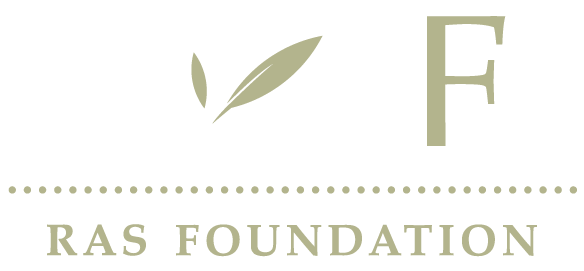 Who we are
The RAS Foundation (Foundation) helps build strong, vibrant and sustainable rural and regional communities by providing grants and scholarships for education and community development.
$8.17 Million
Invested in scholarships and grants since 2007
839
students in rural and regional Australia have received $4,201,210 in scholarship funds
170
recipients have been awarded $2,081,269 in community grants
$1,890,291
in kitchenware, toys and goods distributed to NSW regional communities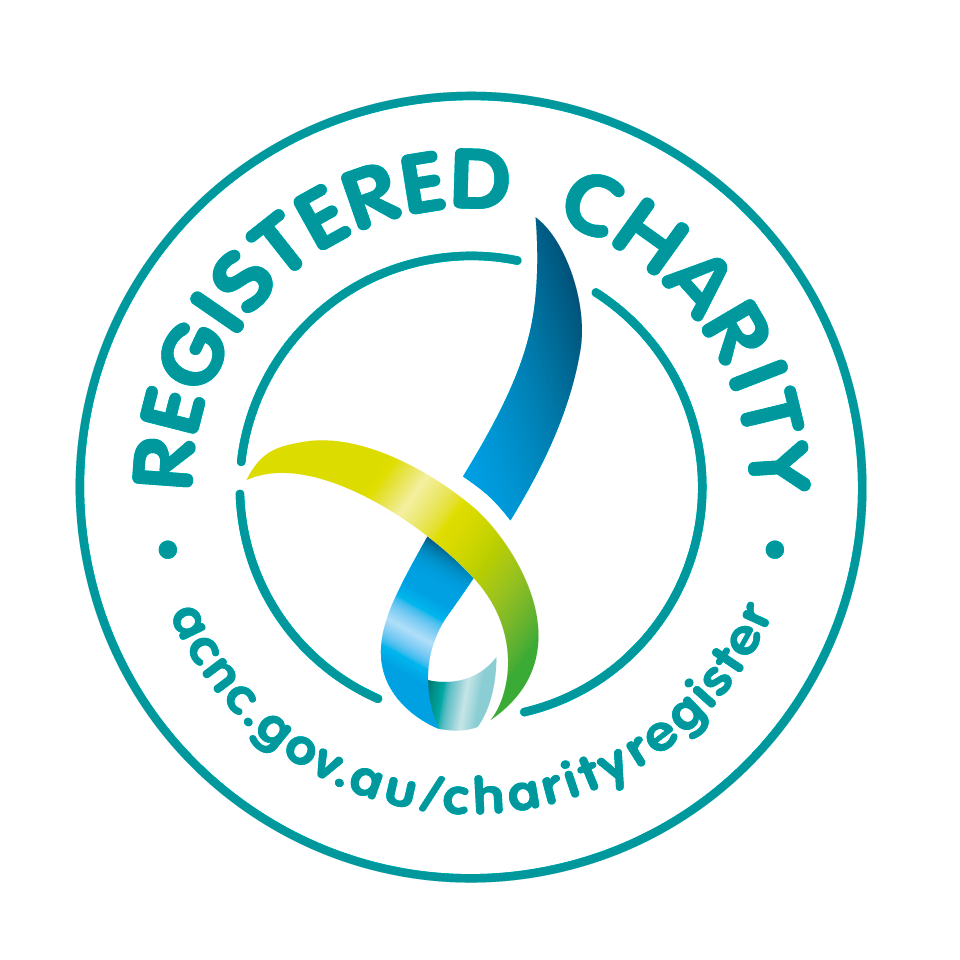 Purposed to build on the iconic legacy of the RAS, the Foundation recognises rural and regional communities as the lifeblood of the agricultural sector in New South Wales.

Holding Deductible Gift Recipient (DGR) status under the Income Tax Assessment Act of 1997 (Cth), the Foundation receives tax-deductible donations for the many grants, scholarships and community projects it supports. Through these grants, scholarships and community projects, the Foundation promotes the maintenance, renewal, regeneration and development of strong, sustainable and vibrant rural, regional and remote communities in Australia.

Building a strong, vibrant and skilled NSW through investment in education, training and development of rural communities.

Since 2007, the RAS Foundation has awarded $7,234,130 in scholarships and grants across rural and regional communities.
RAS Foundation
Contact Us
Locked Bag 4317
Sydney Olympic Park NSW 2127

Tel: 02 9704 1226
Fax: 02 9704 1104

RAS Foundation Limited
ACN: 637 243 853
Email