Our Board
The Royal Agricultural Society of NSW Board is an elected body of RAS Councillors that addresses the key financial and business issues of the Society. RAS Board Members are distinguished within their sector and bring a diverse array of experience and professional skills from the worlds of business, commerce and agriculture. The Board is a Committee established and elected by the RAS Council. While the RAS Board assumes most of the responsibilities that would apply to any other corporate Board, it is not the peak body of the RAS. The Board is answerable to the Council, and the Council is answerable to RAS Members.
Mr John Bennett OAM
President
John Bennett is Managing Director of MJ & EA Bennett P/L, a family company with interests in Agriculture, specifically commercial beef and thoroughbred bloodstock operations, as well as the Hospitality industry and commercial property. John and his family operate a 550 seat Function and Conference Centre located on their farm at Worrigee near Nowra.

John became involved with his local Nowra show society in 2001, where he served as President between 2005 and 2010. Since 2010 he has been their Ringmaster and Chief Steward of Attractions. In 2004, John attended the Royal Agricultural Society of the Commonwealth's (RASC) conference held in Albury, NSW, and went on to be appointed as the RASC's Next Generation facilitator in 2007. John became an elected Trustee of the RASC in 2015, a position he continues to hold. Also in 2004, John was invited to be a member of the inaugural RAS Youth Group and was elected to RAS Council in 2010. He was Assistant Ringmaster between 2011 and 2015, and Ringmaster from 2015—2021. John has also served two terms as a member of the RAS Board and was most recently Vice President and Chair of the Horse Committee.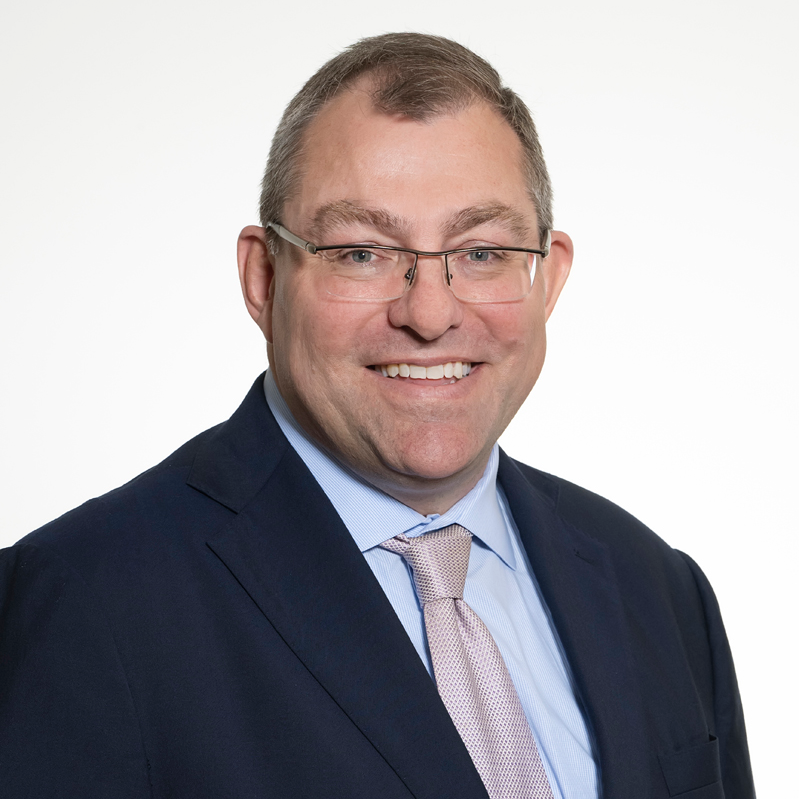 Mr James Angus
Ringmaster, Board Member
A fifth-generation RAS Councillor, James brings a wealth of experience in banking and financial services as well as a deep appreciation for all things SRES-related. James has a strong corporate and board background, and exceptional business leadership skills. With his understanding of the commitment and accountability required by elected officials, James delivers the professional and personal qualities required to play an active role in the RAS.
Elected to Council in 2016, James has spent time on the Horse, Disciplinary, 2022 Taskforce and Future Opportunities Committees, and is currently fulfilling the Angus family destiny as Ringmaster during the SRES.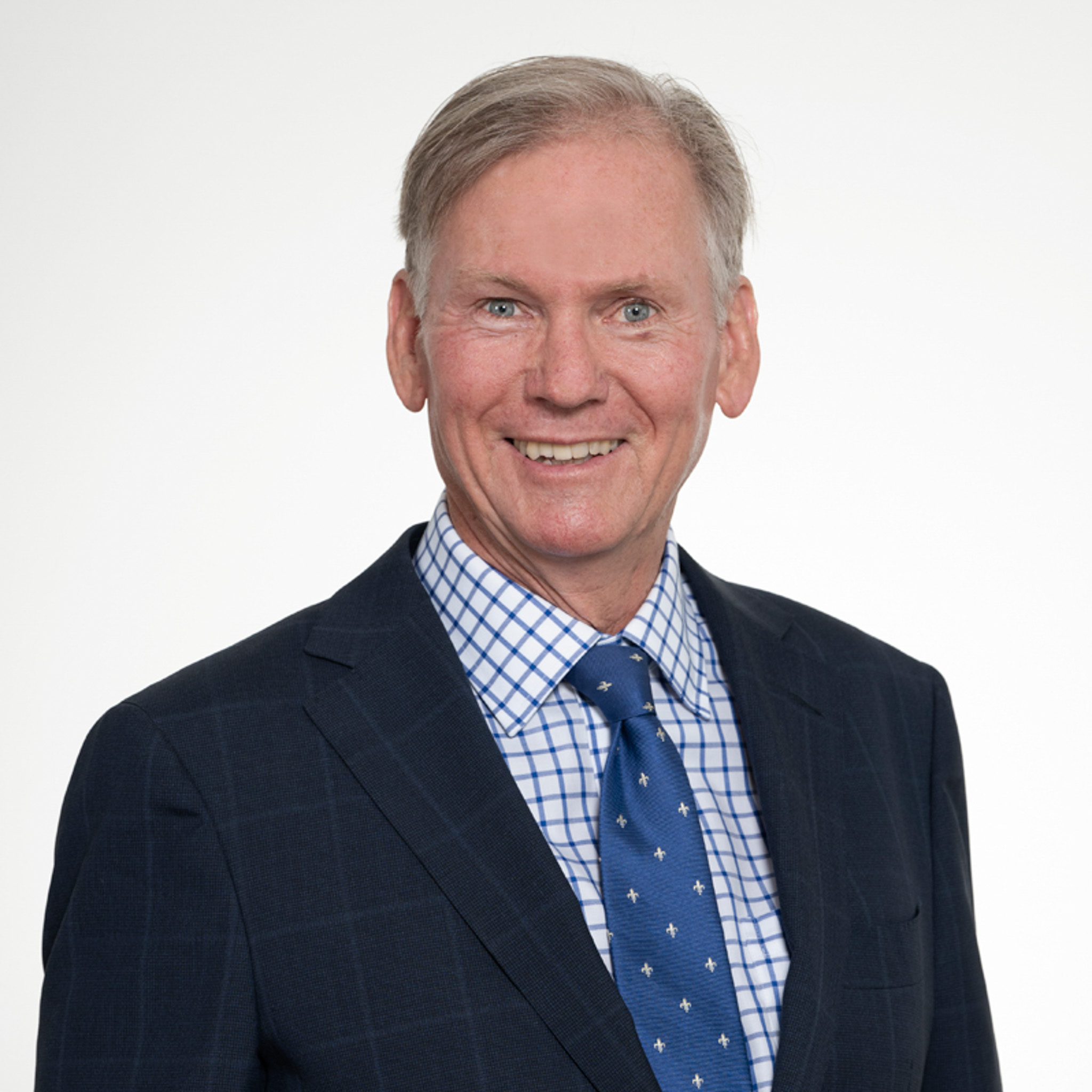 Mr David Davidson
Board Member and Vice President
David is a fifth generation farmer with family dating back to the early 1850s. His family farm 'Yarran', west of Young, NSW, currently produces wheat and canola, beef cattle, prime lamb and merino wool.
David has a passion for agricultural production, particularly grains and wools, as well as the sustainability of farming and its impact on the environment. He is determined to bridge the divide between country and city with continual promotion of Australian agriculture. David has been associated with his local Show society in Young for many years as well as with NSW Farmers' Association at a grassroots level in his district.
David was elected to the RAS Council in October 2012.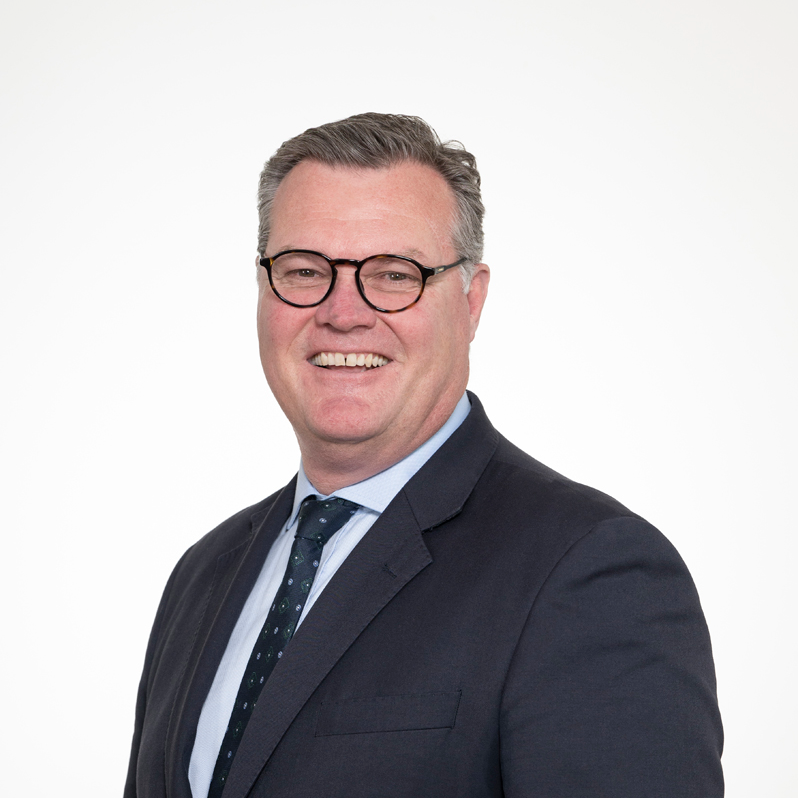 Mr Stuart Davies
Board Member
Growing up with a farming background, Stuart has brilliant awareness of the role the RAS plays in regional and rural communities and has strong ties with the Show stretching back more than 20 years. He has served as a steward to the cattle section as well as an announcer for Steers and Trade Cattle since 2010 and was elected to Council in 2015.
A former RAS Rural Achiever (1992), Stuart also served on the first ever RAS Youth Group. In 2017 Stuart took on the role of Youth Affairs Committee Chair, and currently sits on the Fine Foods Committee and is Steward in Chief of the Branded Meat Competition.
He also brings extensive marketing and business management skills to the RAS thanks to his background running his own real estate agency and land development business.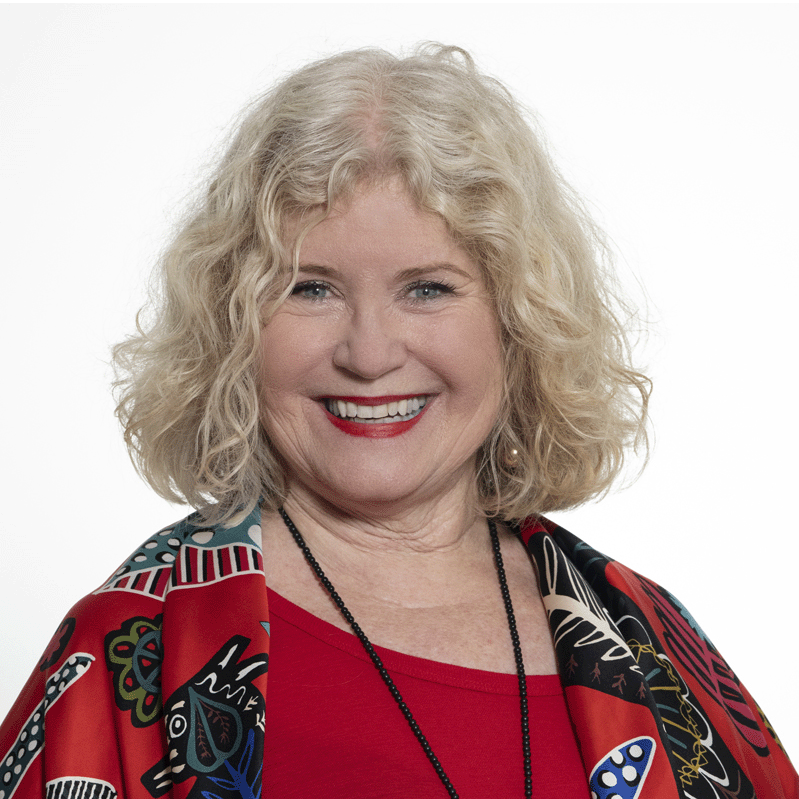 Ms Sally Evans
Board Member
Sally Evans' appointment to the RAS Board follows 12 years serving as a Councillor as well as a term as Chair of the RAS Wine Committee. With a background in senior management, marketing and finance, experience on a wide range of boards and committees, as well as skills in analysis, strategic thinking, relationship building and communication, this wealth of knowledge and experience makes Sally a natural fit.

Sally holds a Master of Business Administration from Cranfield University, UK, and has served as Chair of Len Evans Tutorial Inc/Len Evans Foundation Ltd, which specialises in wine education. Additionally, Sally served as CEO of Winepros Ltd, a publicly-listed digital wine company, Head of Marketing at McWilliams Wines, and corporate finance manager and analyst for Banque Nationale de Paris (BNP).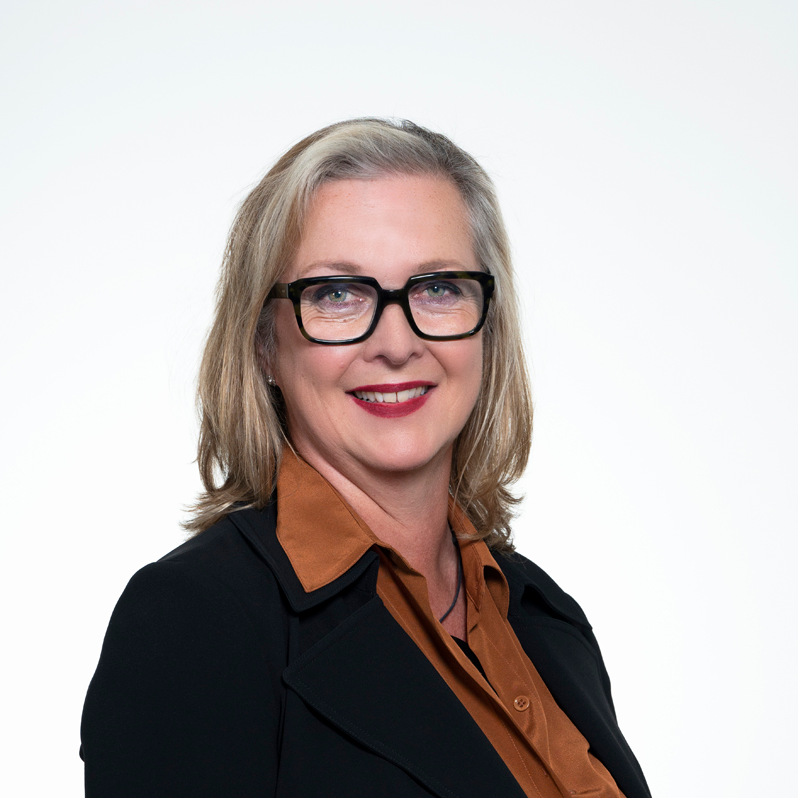 Ms Alison Renwick
Arts and Crafts Chair, Board Member and Vice President
Elected to Council in 2003 Alison is not only incredibly experienced in all aspects of the art world including valuations, collection curation and sales, but she is also an accomplished public speaker, educator, and active committee member.
Alison understands that collaboration and cohesion are essential in the best interests of the RAS and is motivated to keep the organisation engaged with the communities it serves.
Alison has served on numerous committees, her experience allows her to play a strong role ensuring the RAS continues to support agricultural excellence and innovation in all fields.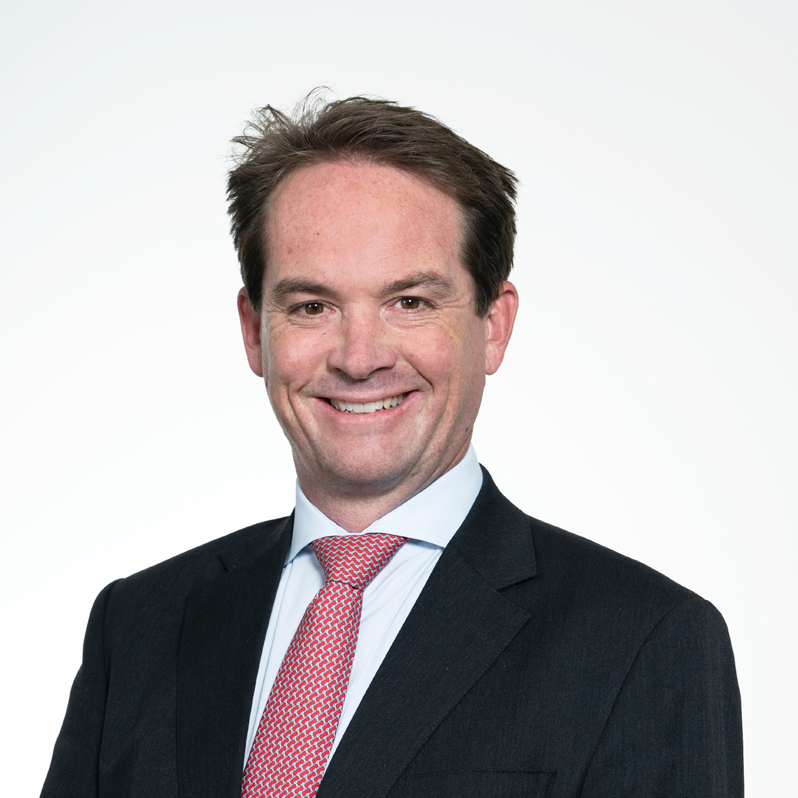 Dr Sam Walker
Treasurer
Since being elected to Council in 2010, Sam has served on the Veterinary Committee, Domestic Animals Committee, Audit Committee, Board and the Wine and Beer Committee. This has provided Sam with a wide perspective of the activities and requirements of the RAS.
Sam has a significant career in corporate finance, which includes the founding of Arcadia Capital in 2019, a private equity firm directly investing in Australian companies to help them grow and provide opportunities for Australian industry and workers. Prior to establishing Arcadia Capital, Sam worked for some of the largest and most respected international financial institutions in the world, including Ernst & Young, Goldman Sachs, The Carlyle Group and Macquarie Bank. This wealth of experiences enables Sam to provide professional and diligent service as Treasurer of the RAS.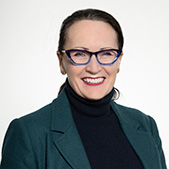 Ms Heidi Badgery
Board Member
Heidi Badgery is a lifetime member of the RAS and actively supports the Royal Easter Show in Dairy Produce, having served as a steward for the past 7 years. She is committed to raise the awareness of the RAS Dairy show and to engage communities on the value of sustainable agriculture. Ms Badgery has a Master of Marketing Administration degree and has served as a Senior Director, Head of Strategic Development, and Managing Director for companies such as Symantec, CEB (Gartner), Adobe Systems and Alteryx, across Asia-Pacific, Australia and New Zealand.
Heidi Badgery is the 8th generation Badgery to serve on the RAS Council. The Southee and Badgery Pavilion at Sydney Showground, so commissioned on 18 April 2014 by the Duke and Duchess of Cambridge as part of their royal visit, is named for her family.