The Royal Agricultural Society of NSW
The Royal Agricultural Society of NSW (RAS) has been an influential force in the direction and development of Australian agriculture through competitions, education and events since its foundation in 1822. The RAS is a not-for-profit organisation committed to supporting agricultural development and rural communities in Australia.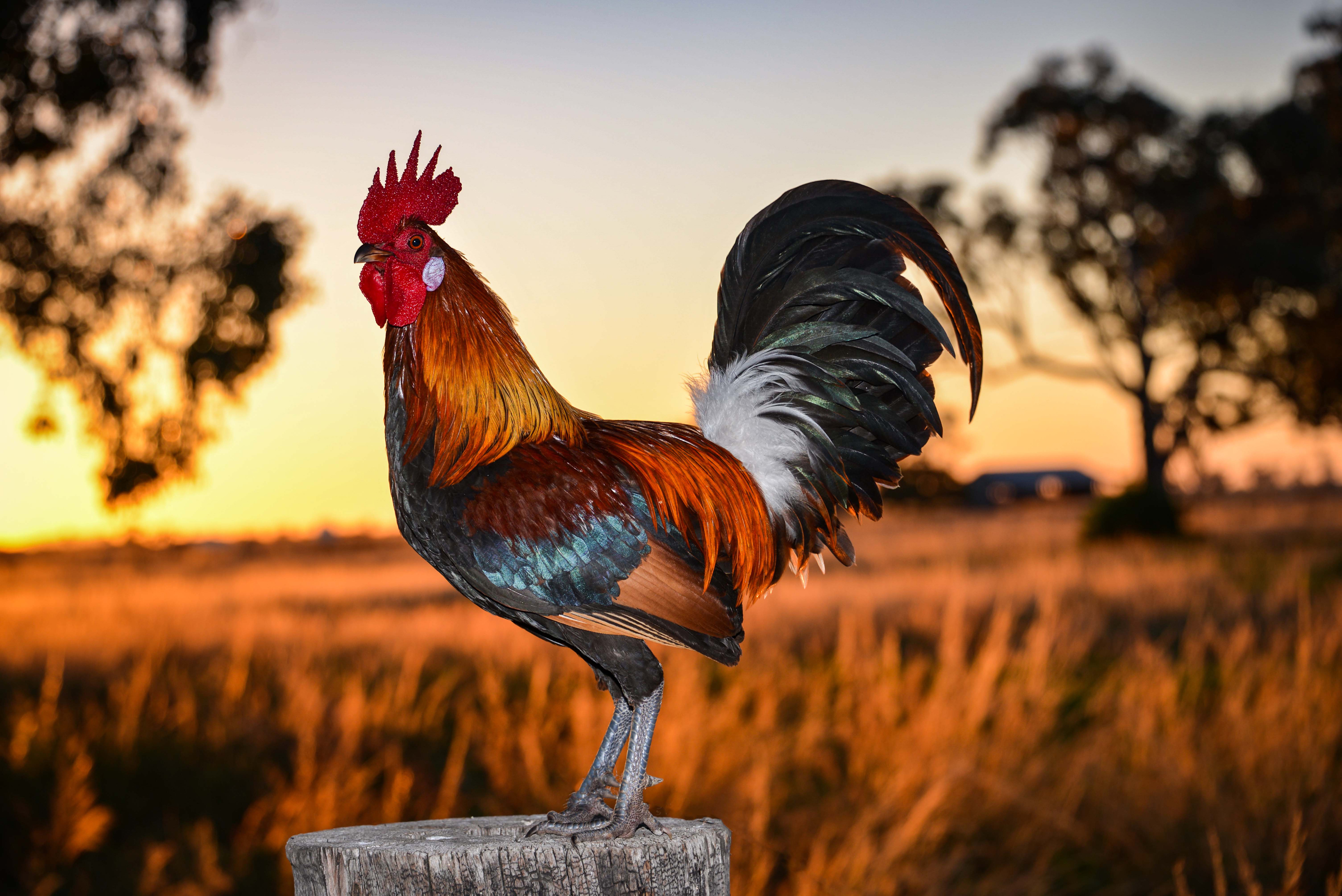 Welcome to the new RAS site
If you're new to the Royal Agricultural Society of NSW website, welcome! We're so glad you're here!

If you're returning, we trust that you will find the new navigation experience easier and more rewarding.

Pages you're used to seeing have been redesigned, and some content may no longer be here—but don't worry, it will be coming back soon! Keep your eyes here as site improvements continue. In the meantime, for all competitions and events that are happening now, the new RAS website will get you where you need to go—seamlessly!