Overview
Enriching lives through celebration and education is the heartbeat of the Royal Agricultural Society of NSW (RAS). Integral to this mission are the RAS Education programs. From school room curriculum to on-site farm activations, the RAS Education initiatives are changing the nation's landscape of agricultural education.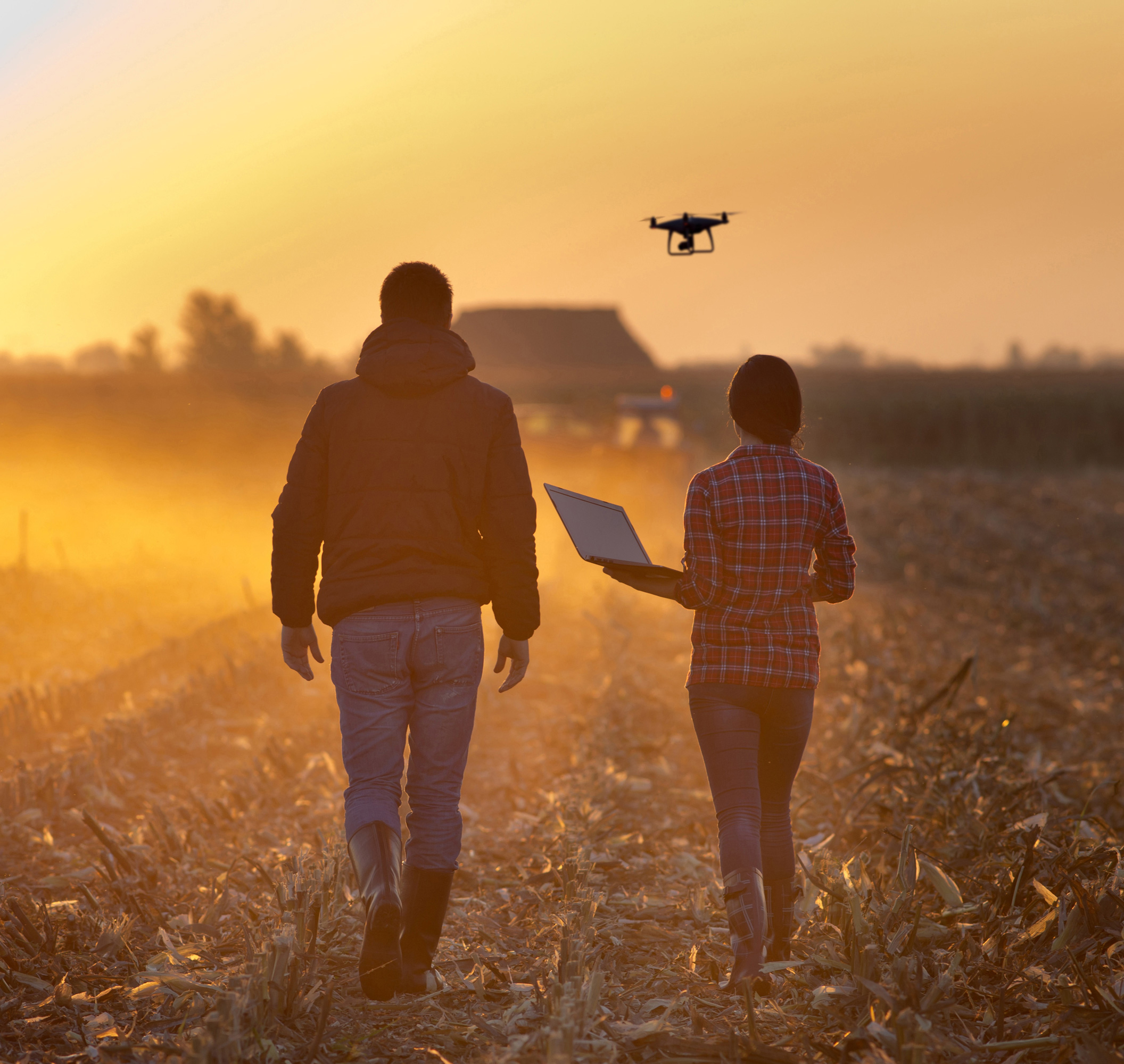 The RAS' commitment to forge the future of Australian agriculture necessarily demands equal commitment to the future leaders of rural communities and agriculture. This begins with the next generation at the earliest stage. 

This is why the RAS is dedicated to raising the standard of agricultural education and curriculum at all stages of the school experience, including raising the bar of professional teacher development and access to premium education resources throughout all of NSW.

By celebrating the joy and diversity of agriculture and deepening the way in which ag education can be engaged—everything from good-ole "get your hands dirty" activities to entrepreneurial, ground-breaking ag-tech innovation career pathways—the RAS education programs are breathing new life into and enriching the lives of students, parents and teachers alike.

The RAS has its finger on the pulse of Australian ag and continues to drive it forward, both in schools and at the Sydney Royal Easter Show.


Ag in a Box
Ag in a Box is an initiative that comes in a recycled box, full of resources and programs to reduce the burden on hard-working teachers. Lifting the lid on a world of agriculture for school students, Ag in a Box is the gift teachers have been waiting for.

Each box is packed with hands-on learning for students and meets the needs of teachers by aligning perfectly with the NSW school curriculum, and it doesn't cost a thing!

Read more
Contact Us
If you would like more information on our interactive and educational resources, our education team is on hand to help you with your enquiry.

E: education@rasnsw.com.au
P: 02 9704 1494
F: 02 9704 1197
Email