RAS Rural Achiever Award finalists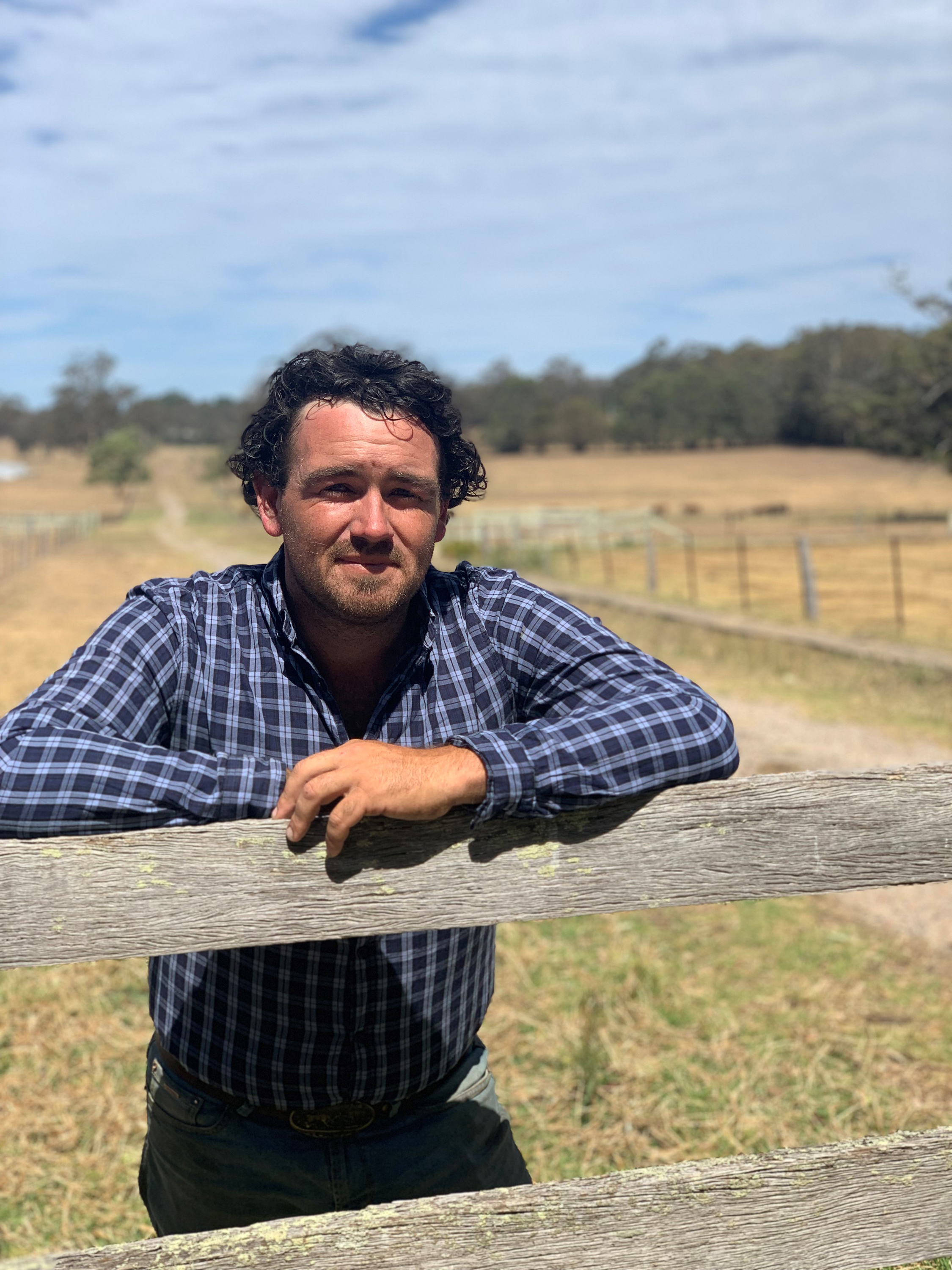 Kory Graham, Sutton Forrest
Working hard and working smart are the basis of everything Kory undertakes, along with a sense of justice and fairness for the rural communities he has come to feel a part of. His position as an assistant farm manager is the result of his keen interest in the agricultural industry and his love of competing. Each competition he enters adds to his experience, and he appreciates the opportunity to take advantage of everything that comes his way, to learn and broaden his knowledge. Kory was raised in the city, but has thrown himself fully into the regional way of life and wants to make his own way as a leader.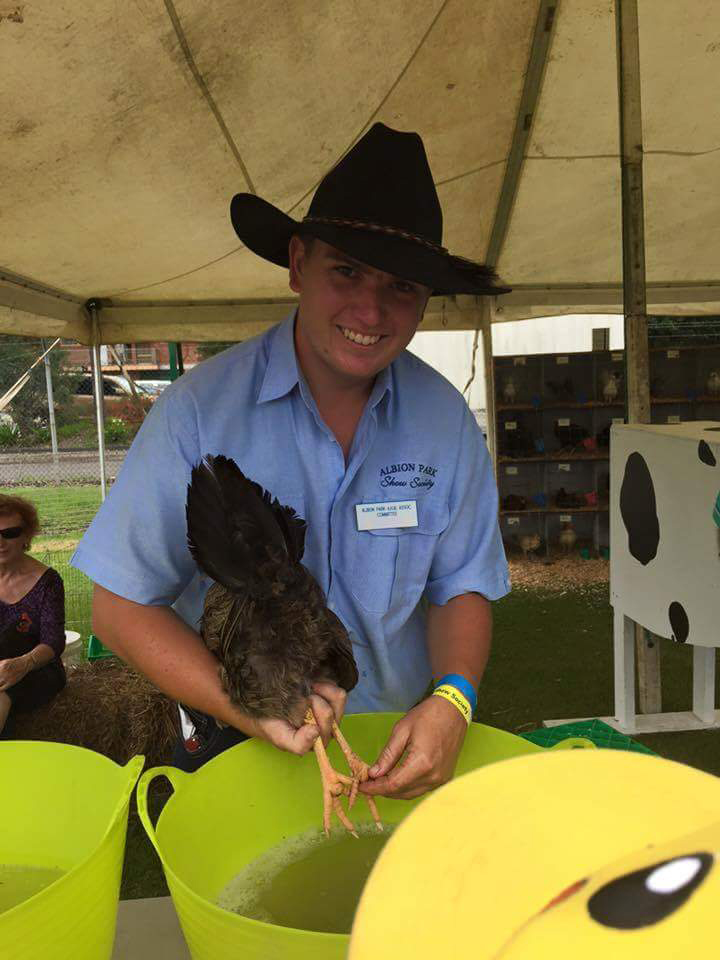 Ryan McParland, Jamberoo
Born into a dairy farming family it was only natural that Ryan would spend his early years as a dairy hand, but he also made time for his local Show Society as an exhibitor, committee member, steward and coordinator. Ryan's agricultural interests cover many areas, from beef and dairy cattle to poultry and produce, and he played a founding role in his local Show society's Youth in Ag group and is now working to build a community youth group for all of the South Coast and Tablelands to connect youth in agriculture. Support for local communities, strong leadership aspirations within the Show movement, and utilising his practical problem solving skills drive Ryan and help him make the most of his Bachelor of Engineering (Hons).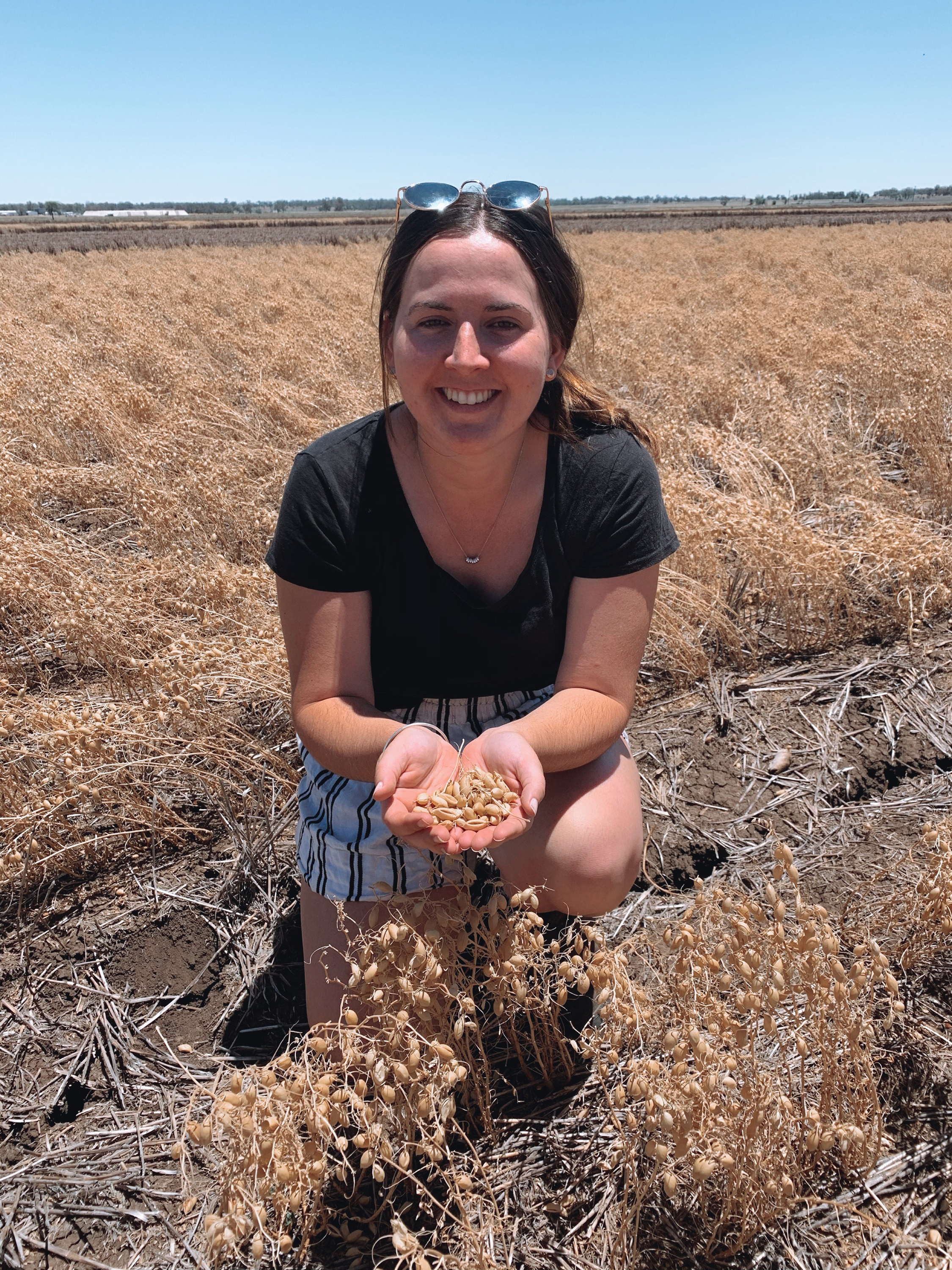 Josie Clarke, Bellimbopinni
Coming from a multi-generational family of farmers, Josie has firm ideas and an incredible focus on problem-solving for future generations. Her Bachelor of Science, majoring in Plant Science and Biology, has her perfectly placed to pursue a career focussing on innovation in the cereals and horticulture industry. Josie is closely tied to her rural background and is driven by the desire to see agricultural Australia receive the assistance and support it needs to allow our primary producers to keep farming. Josie is a lifelong volunteer, experienced fundraiser, and has played an active part in supporting local Shows.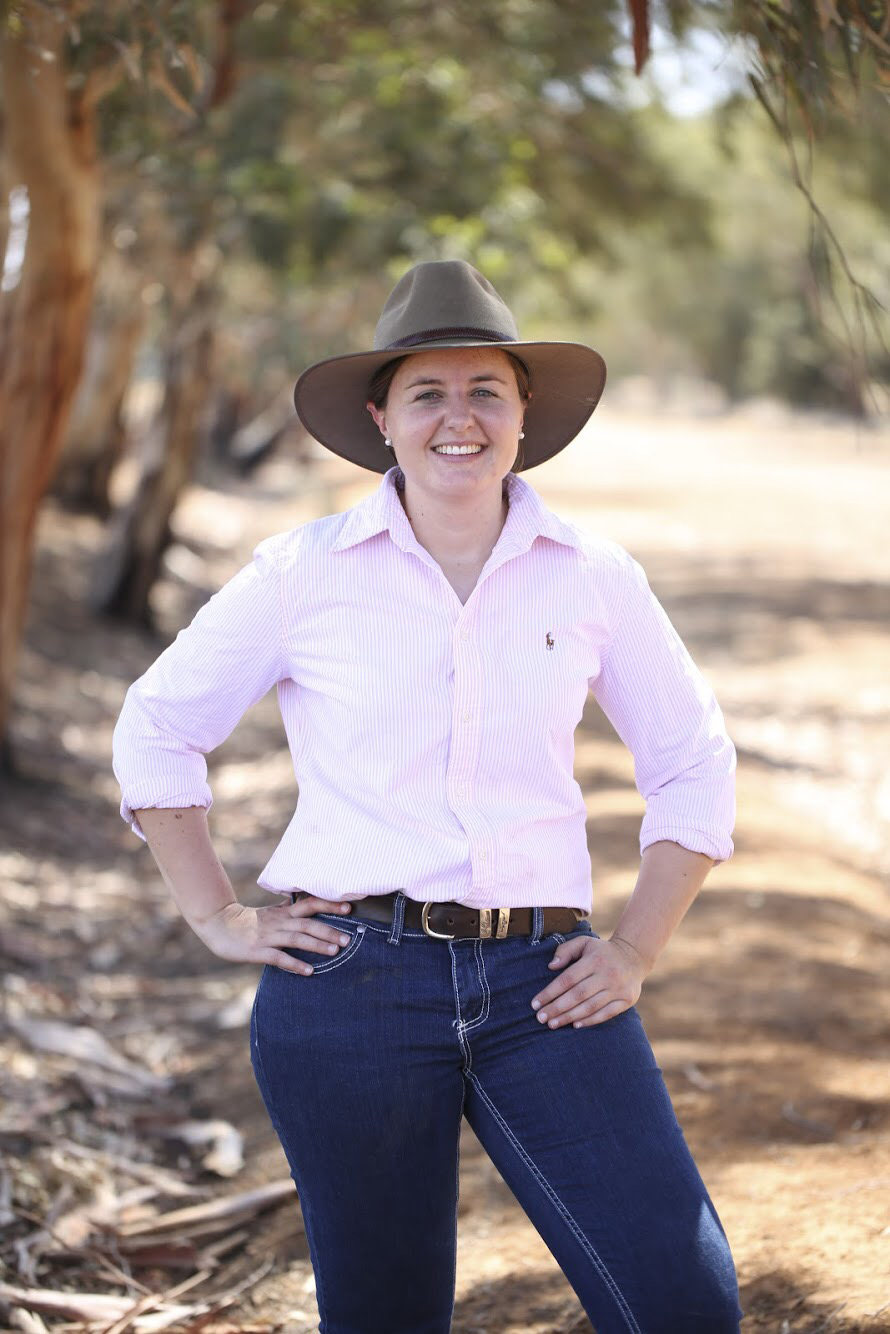 Dione Howard, Milbrulong
Wagga Wagga veterinarian Dione works with local primary producers, helping them manage the health and wellbeing of their livestock, ultimately benefitting the wider community. Firmly rooted in the Riverina region for the long haul, Dione immerses herself in the world of agriculture overall, from leadership training to educational conferences and ambassador programs, resolutely committed to giving back to the industry she admires. Her career keeps her closely in touch with local issues. She is a valued member of her community, offering her support across many levels.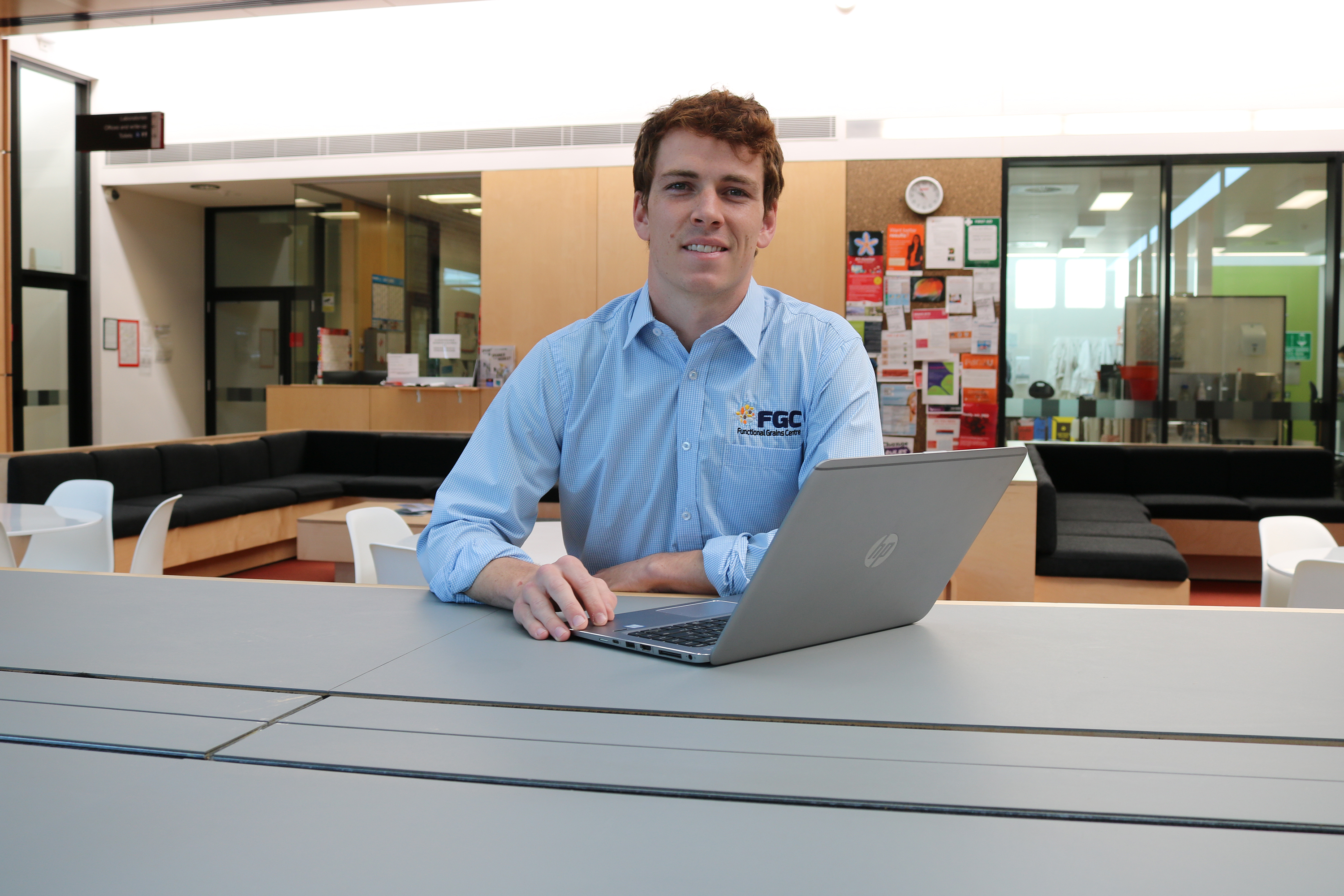 Allister Clarke, Finley
Growing up in Finley, the little town on the lake in the Riverina, Allister kept his hands dirty on the family farm and his sense of community spirit alive by playing with the mighty Finley Cats. Neither interest has wavered. Allister is elbow deep in Agricultural studies, complementing his Bachelor of Science in Agriculture with his PhD studies exploring new technologies that may play a role in primary industries in the future, and still playing football, this time for Sydney University and taking on the role of team captain. Career-wise Allister hopes to return to his regional roots and take his place as a leader in his community.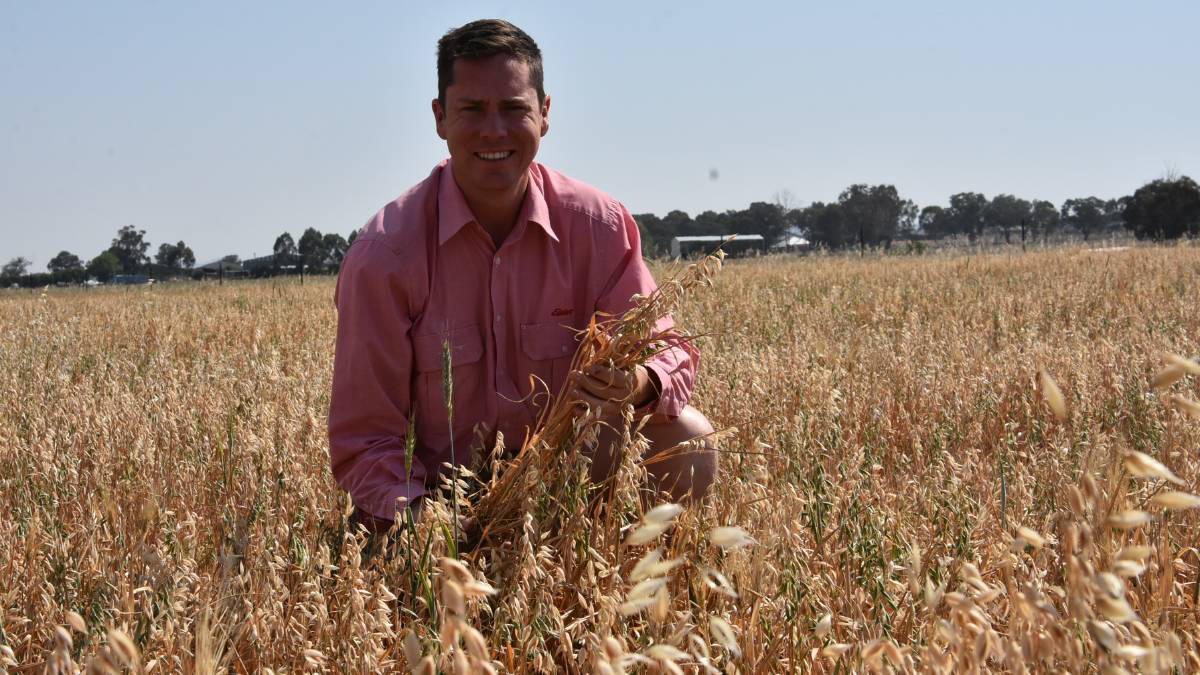 Mitch Dwyer, Cowra
Working as an Agronomist allows Mitchell to make the connections he believes are necessary in order to develop personally and professionally, as well as support his strong connection to rural communities. Graduating with a Bachelor of Agricultural Science and a wealth of hands-on experience with sale yard stock handling and harvest positions, he has benefitted from some outstanding agricultural mentors and wants to pay this forward and become a respected and effective leader himself. Mitchell is involved with his local Show Committee both as a judge and steward and believes this enhances his skillset and decision making.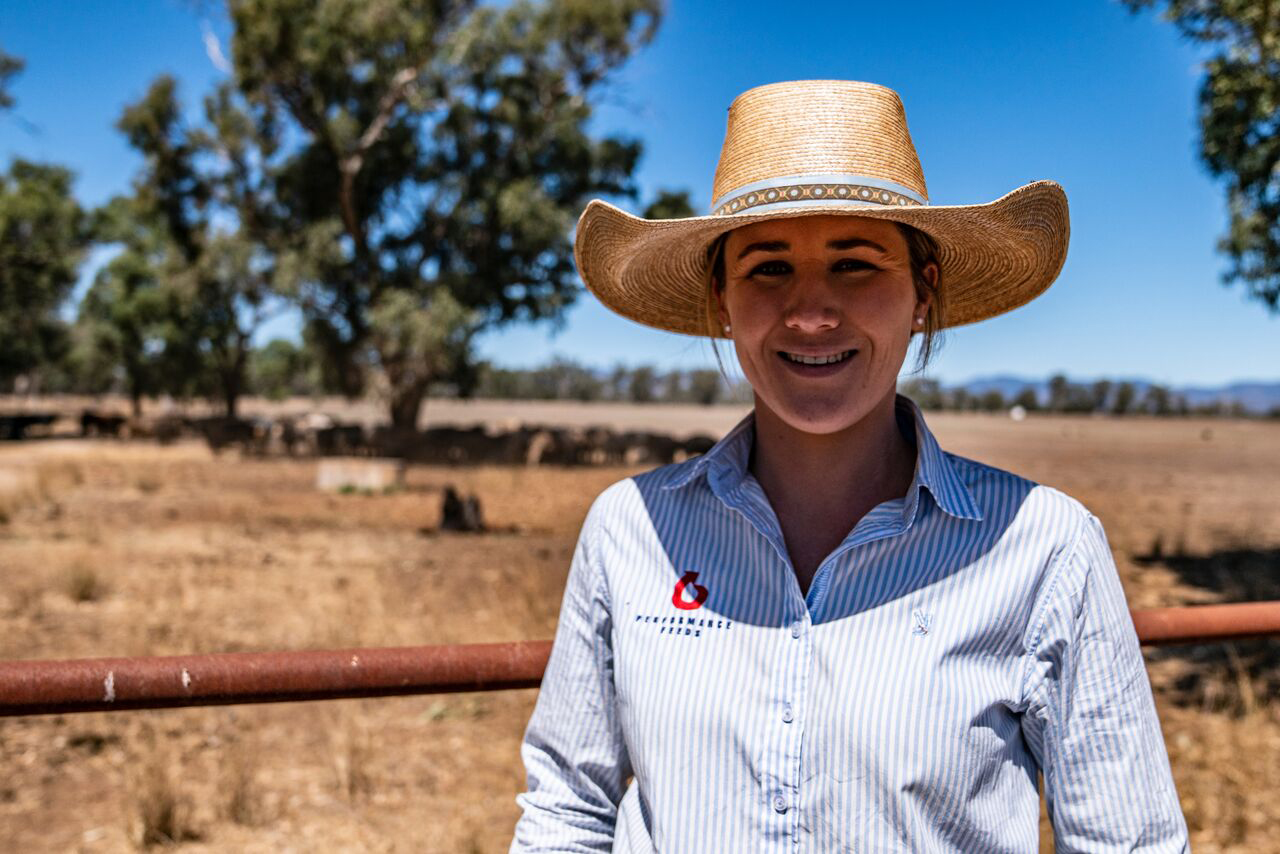 Sally Gavin, Cumnock
Often over-used, the word 'passionate' is the only way to describe Sally and her dedication to rural and regional communities. Coming from the small town of Cumnock, Sally has followed an amazing career path, from her Bachelor of Animal Science, to work in agriculture sales, on to livestock handling with cattle and horses and working at the sale yards and now to livestock nutrition. This still allows Sally time for her beloved Australian Stock Horses as a breeder, competitor, instructor and judge. Sally's next step will be to inspire and motivate the next generation and to continue supporting others within the agricultural industry.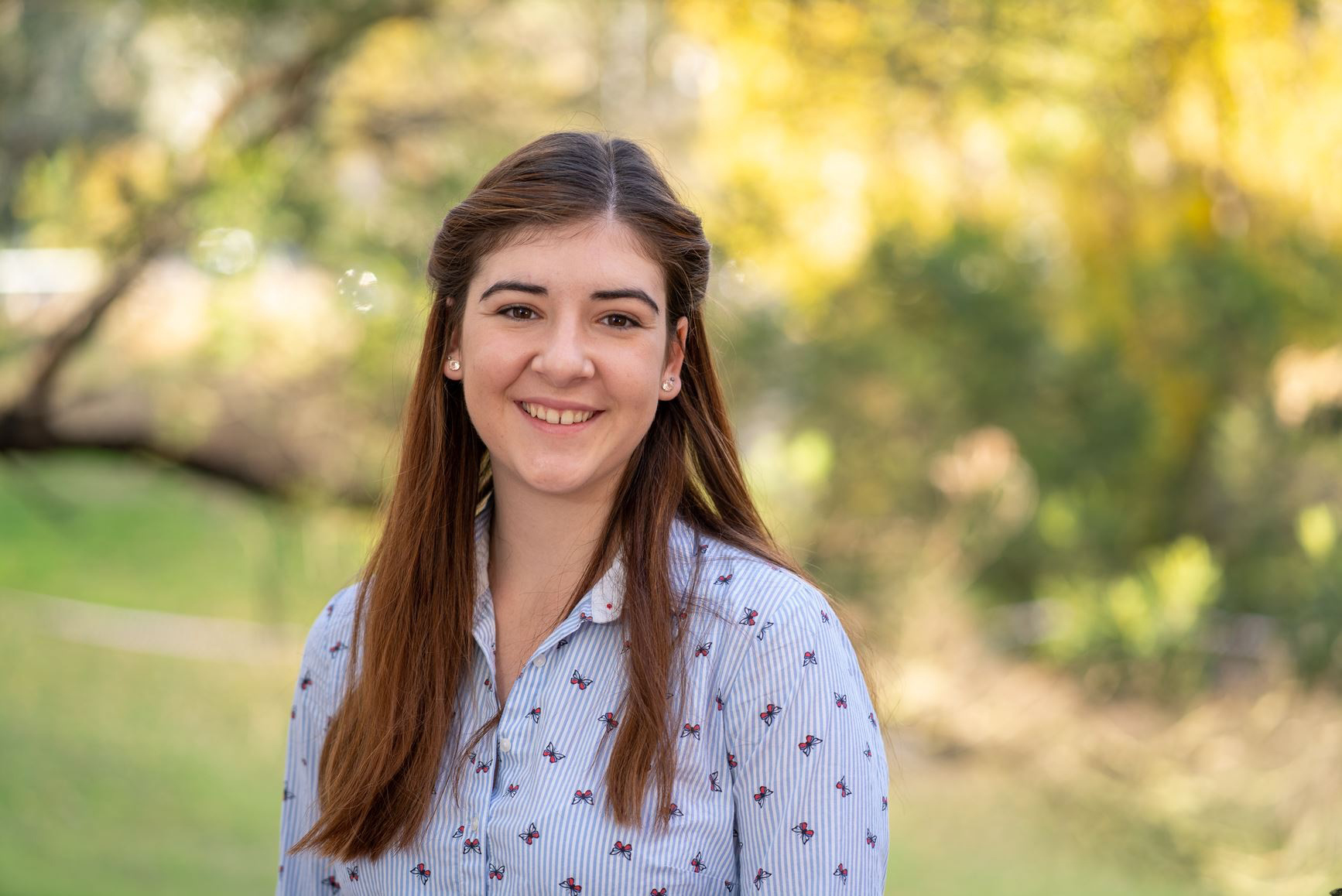 Siobhan Smith, Armidale
Studying a Bachelor of Agriculture/ Business, and inspired by the era of agricultural innovation she is witnessing, Siobhan believes this is the most exciting time to be a young woman in agriculture and hopes to inspire other women to follow in her footsteps. Taking on a role as a mentor, and engaging with students at schools all over NSW, spruiking sustainability, innovation and future farming opportunities, has her perfectly positioned as a future leader with an incredible drive to succeed, and a firm focus on what's next.