The Royal Agricultural Society Foundation (RASF) provides grants,
scholarships and donations to help regional and rural Australians realise
their potential through education, make a difference in their communities
and achieve their ambitions.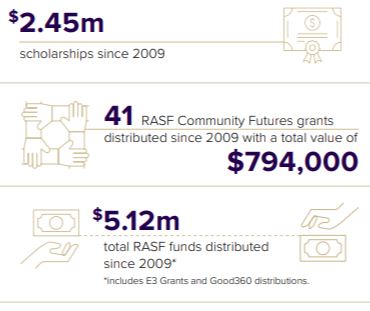 The difference we make
Through our scholarships program, we helps to relieve financial stress for students from regional and rural communities, better enabling them to manage their immediate economic needs and supporting their mental wellbeing and resilience during their studies.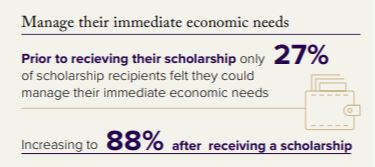 Regional and rural students are exposed to high levels of stress due to a complex combination of factors that can include cost of living, cost of educational resources, the emotional impact of living away from family and friends for the first time, finding part-time work and balancing work and study.
RASF scholarships help students to manage immediate economic needs and
alleviate financial stress, giving them more time and 'headspace' to focus on their studies and the opportunity to realise their potential. These scholarships support students from regional and rural communities to make a meaningful contribution and advocate for those communities over the longer term.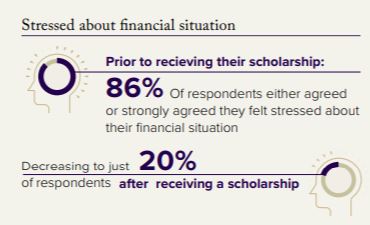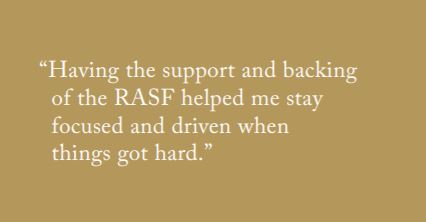 With less financial pressure, students from regional and rural areas are able to focus more on their studies and other extracurricular activities linked to their chosen career path. In doing so, they are afforded greater opportunity to hone their skills and build their networks, such that they are wellpositioned and motivated to make a meaningful contribution and advocate for regional and rural communities in the future.