RAS of NSW welcomes new President
Posted on : 22 July 2020
The Royal Agricultural Society of NSW (RAS of NSW) has today announced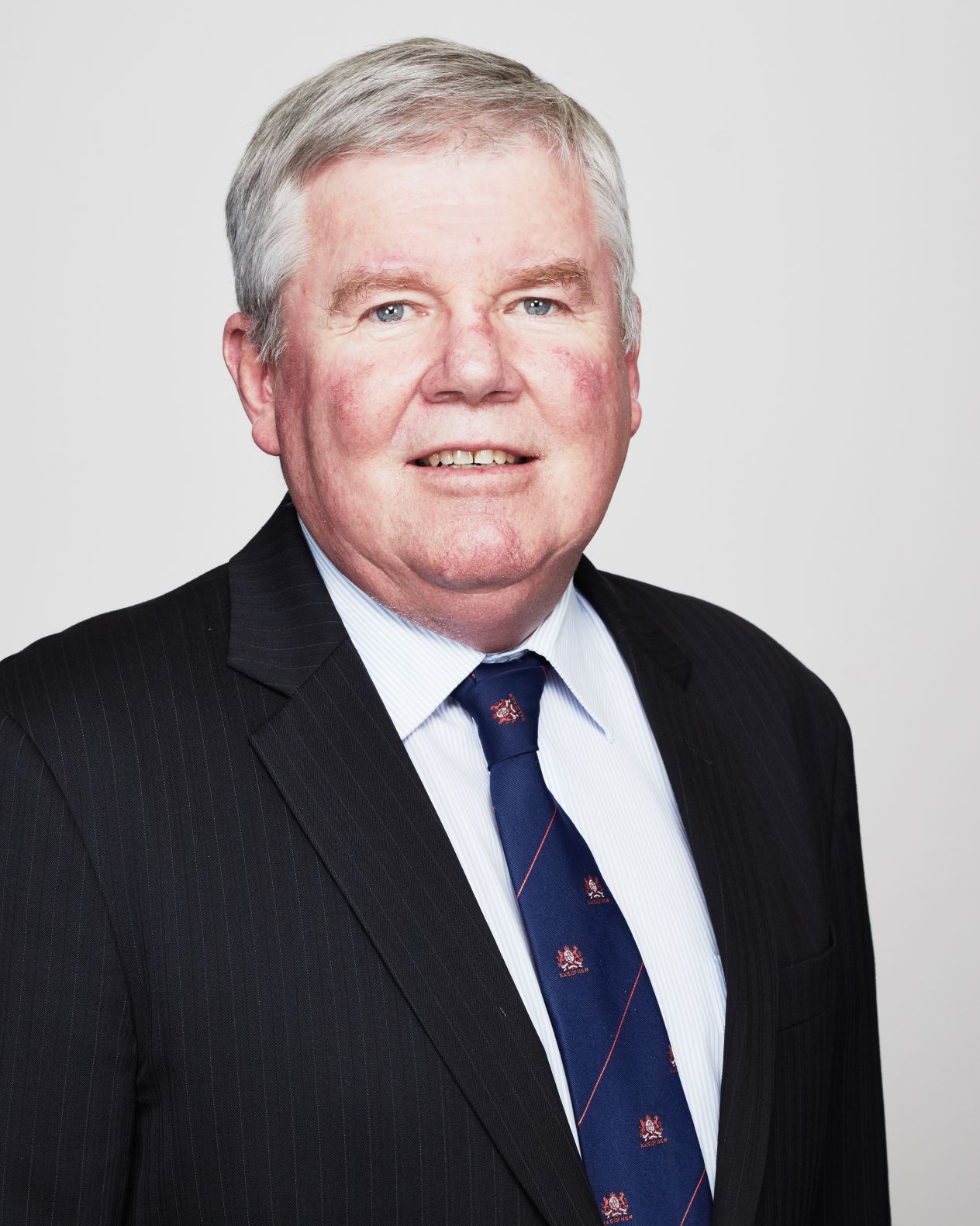 the appointment of Mr Michael Millner to the role of President.
The successor to Mr Robert Ryan OAM, Mr Millner has over 45 years' of experience in the agricultural industry and boasts 25 years working on public company boards.
First elected to Council in 1995, Mr Millner's devotion to the business expands over two decades, including roles as Chairman of the RAS Foundation, Cattle Committee and as RAS Vice President since 2017.
This new position will see Mr Millner drive the organisation into its bi-centenary year in 2022 and bring Australia the iconic Sydney Royal Easter Show in 2021 following the unprecedented impact of COVID-19.
Current RAS of NSW President, Mr Robert Ryan OAM says he congratulates Mr Millner on this new role and is excited to see what the future holds for the not-for-profit organisation.
"It has been an absolute honour to lead the RAS of NSW over the past six years and I look forward to seeing Mr Millner continue to drive the company into this new decade; I couldn't think of anyone more dedicated or deserving of this role," Mr Ryan said.
Mr Millner says he is humbled to be named President and looks forward to working with the company's Council, Board, Members and Management to steer the business through the challenges that lie ahead and build a prosperous future for the industry.
"The RAS of NSW has flourished under the keen guidance of Mr Robert Ryan and it is a great honour to continue this legacy," Mr Millner said.
"After 199 years, it's a testament to the business that the RAS of NSW not only still delivers Australia's largest ticketed event, the Sydney Royal Easter Show, but is a driving force for agriculture, education and hosts many of the state's major exhibitions, sports teams and concerts at Sydney Showground.
"As President, I look forward to continuing this mission and making a difference in people's lives through our competitions, education programs and scholarships."
The RAS of NSW Board, Council, Members and Staff thank Mr Robert Ryan OAM for his incredible leadership and welcome Mr Michael Millner as the new President of the Royal Agricultural Society of NSW.